Frequently Asked Questions
ITC Booking is a software as a service available online through a monthly or yearly fee according to the number of users bought by the client. Every client has a separate and secure environment. ITC Booking is specialized in modeling and acting agencies or any similar workflow. It allows users to:
manage their contacts as well as models, talents, comedians, etc., through an agenda using multiple events like castings, options jobs, etc.,
send packages containing a selection of models or talents (products) to their clients in order for them to select and approve the models or talents for the next step of the project (usually a casting, an option, or a job),
notify both the client and the models / talents by SMS or emails about the project or the event and record their participation or their absence to it,
print and send the job confirmations,
create the invoices for the client,
manage the expenses of the models and talents (or products),
track the payments of every project.
Can I get a demo of ITC Booking?
Yes, we would be happy to demonstrate ITC Booking through a web-conference using a shared screen at your convenience. The demo is a 30 minutes session maximum. To schedule your personal session, please use our contact page.
Does ITC Booking support multiple languages?
ITC Booking Software is available in English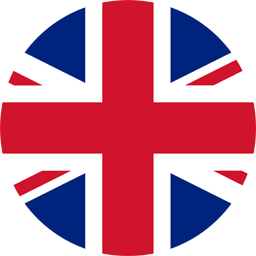 , French

, Portuguese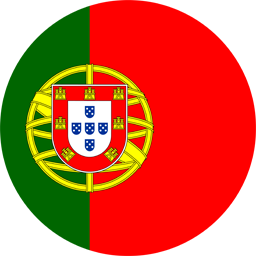 , German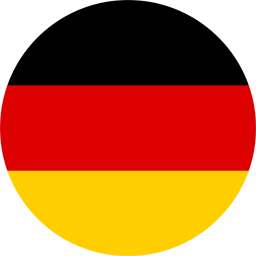 , and Polish

. If you need it in another language, please contact us!
How long are your contracts?
You are not bound by any contracts or commitments. ITC Booking is a pay-as-you-go service (monthly or yearly), so you can make changes to your plan whenever you need to. See our Terms and Conditions for more information.
You can switch anytime according to our Terms and Conditions. Contact our team in order to do so for your next billing date.
Of course! Your data stays always yours and we don't use any of it nor any third parties. If you decide to opt out from ITC Booking, you will get all your data back.
Keeping your data safe is our top priority. Our dedicated servers at Hetzner are under 24/7/365 security with video monitoring, access control, fire prevention, power outages protections and advanced network security. We add to that multiple backups for another layer of protection.
Can you handle big amounts of data efficiently?
Yes! Some of our clients have more than six thousands talents and more than ten thousands contacts. Everything works smoothly for years!
Can I customize my packages sent to clients?
Yes, we can customize your package according to your agency's logo and colors as well as the information you want to display about your talents on your package.
Do I need to install anything on my computer?
Not at all! You just need an internet connection and you will be able to work anytime and from anywhere by connecting to our modeling and acting booking software.
What type of payments do you accept?
We accept payment via Visa, MasterCard, American Express, Diners Club, JCB, and Discover credit cards, but also via Paypal and bank transfer for yearly subscriptions. For more details, please contact us.