ITC Booking Software is available in English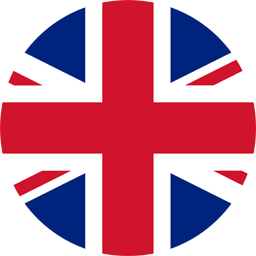 , French

, Portuguese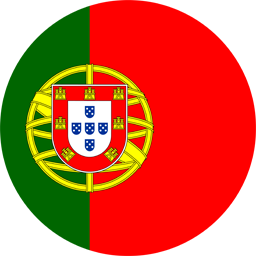 , German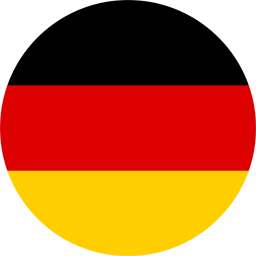 , and Polish

. If you need it in another language, please write to us!
BASIC
SIMPLE BOOKING
PACKAGES
TOP BOOKING
PREMIUM
Monthly pricing (billed annually) = save up to 2 months per year + the setup fees!
39 € / User / Month
49 € / User / Month
49 € / User / Month
69 € / User / Month
85 € / User / Month
Monthly pricing (billed monthly)
45 € / User / Month
59 € / User / Month
59 € / User / Month
79 € / User / Month
99 € / User / Month
Simple Events (Appointments, Out, ...)
Advanced Events (Casting, Option, Job, Fitting, Photo Test, ...)
Flags (Pregnant, New Face, On Holidays, In Town, ...)
Filter Agenda (Booker's Agenda, Model's, Agency's)
Add Pictures, Videos (from YouTube - Vimeo - Dailymotion - Myspace)
Image Edition (Rotate, Crop, adjust Brightness, Exposure, ...)
Create Books including Photos, Polaroids and Videos
Define Favorite Books (used in Packages or for Website appearance)
Send the Book (PDF) by email
Print Composites in PDF directly from Photos or Books
Add Skills and Activities with precise levels and comments
Add any Files (ID photocopies, contracts,...)
Upcoming Models: new applications from your Website directly inside the system*
Archive Talents (still be able to access them in a separate database)
Groups and Relationships (photographers, directors, studios, ...)
Define Relationships between other Talents/Contacts or Agencies
Add Notes, Financial Information
Print the Talent/Contact Info
Add Talents to Packages with Simple or Advanced Search
Batch Operations (apply Books, Photos, Polaroids, Videos in one click)
Send your Packages and receive your Clients Selections and Comments
Tracked Delivery / Opening
Send Newsletters, Campaigns (Announce your New Faces, or your Talents In Town)
Send HD Pictures, Videos links, Composites (in PDF)
Customize your Package and Email Templates (Logo and Agency's colors)
Transform your Clients answers into Castings, Options, Jobs, ...
Define costs of the Job, commissions and taxes
Define Media usage, price and length
Notify Talents by email or SMS**
View the Talents' answers directly in the System (email only)
Print Calls Status (Talents' answers to attend to the Casting | Job)
Print Booking Confirmations
Manage payments (incomes and expenses)
Statements by Talent, Client or Agency
Revenue Tracking (Overdue Payments, Due Next Month, Due Next Week, ...)
Financial reports (monthly, quarterly and yearly overview)
Simple fast search for Contacts/Talents by name/email
Advanced Search by physical information, skills, activities, flags, groups, ...
Global Search: find anything from anywhere
Search through Date, Events Type, Talents, Bookers
***
***
Print (PDF) or email
***
***
Unlimited Storage of Talents, Contacts, Events, etc.
Free Storage (Photos, document files, ...)
1 GB / User
1 GB / User
1 GB / User
1 GB / User
1 GB / User
Additional Storage for Photos & document files
3€ / month / GB
3€ / month / GB
3€ / month / GB
3€ / month / GB
3€ / month / GB
User Permissions (block/give access to your data to specific users)
Data Backup on Our Servers (files)
1 / day
1 / day
1 / day
1 / day
1 / day
Database Backup on Our Servers
4 / day
4 / day
4 / day
4 / day
4 / day
Data Backup to be Downloaded for Free
1 backup / month
1 backup / month
1 backup / month
1 backup / month
1 backup / month
Additional Data Backup
25€ /request
25€ /request
25€ /request
25€ /request
25€ /request
Price depending on Your area
ADDITIONAL FEES (optional)
SETUP (Optional): Emails layout templates, Package layout and any document (Vouchers, Invoices, Statements...)
49€ | Offer****
99€ | Offer****
99€ | Offer****
149€ | Offer****
199€ | Offer****
**** SETUP fees OFFERED in case of yearly payment
Custom Fields or Features
Hosting and connection of your website based on our templates
149€ / month
149€ / month
149€ / month
149€ / month
149€ / month
Manage new applications as Upcoming Models directly from the Booking Software
Change your template once per year
Manage news, content, Talents to display
Manage new applications as Upcoming Models directly from the Booking Software
Choose the Books to display on the website
Connect your existing website with our Booking Software
All prices are given without taxes (taxes will be added only if applicable)